Local Outreach
At Journey Church, we love to serve and be part of the fabric of our Flathead Valley. Whether we are helping a neighbor in need or supporting local agencies, serving is fun.
As a church, we give financially and have volunteers who serve and give of their time to lend support and encouragement to local organizations.
We also host activities, and do outreach events to bring the good news of Jesus to those who are looking for Him.
Some of the organizations we support are listed below:
Boys and Girls Club of Glacier Country
Their mission is to enable all young people, especially those who need us most, to reach their full potential as productive, caring, responsible citizens.
Hope Pregnancy Ministries provides compassionate medical and educational services to equip men and women to make informed decisions related to pregnancy and sexual health.
Finding and equipping foster and adoptive families for Montana children who have suffered abuse and neglect.
Local School Support for Homeless Teens
There are many students who are in need because of different situations in their lives. Many of which do not have a consistent home or bed to sleep in. As a church, we help provide food, clothing, toiletries, and other needs throughout the year. During the holiday season, we have the privilege of helping with their "Secret Santa" program.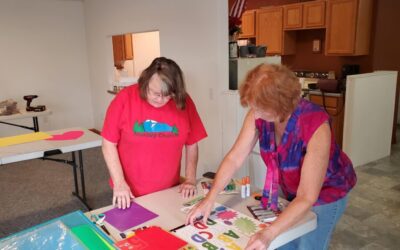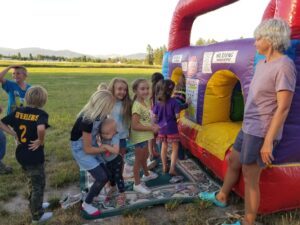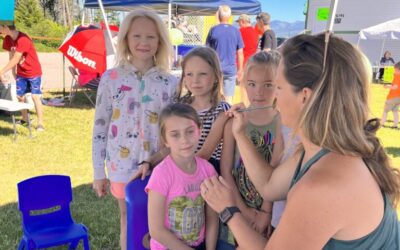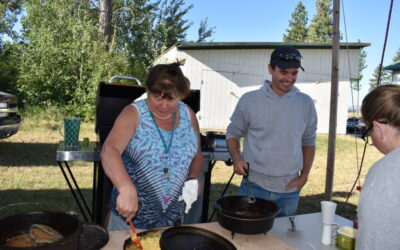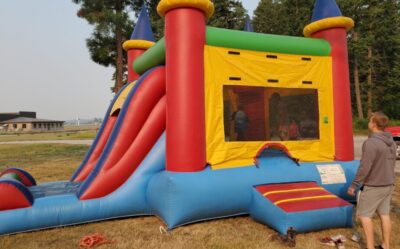 Worship Service: Sundays @ 9:30am
5091 US Hwy 2, Columbia Falls MT, 59912
Phone: (406)-249-8662
Mailing Address:
PO Box 537 Columbia Falls MT 59912
Our Mission
To walk with people on a life-changing journey with Jesus Christ.