Local and World Missions
No matter the people or place, the need for Christ is the same. We help support these missions by partnering with them financially, through prayer, and personally when possible.
The Boys and Girls Clubs of Glacier Country
The Boys & Girls Clubs of Glacier Country works to save and change the lives of children and teens, especially those who need us most, by providing a safe, positive, and engaging environment and programs that prepare and inspire them to achieve Great Futures.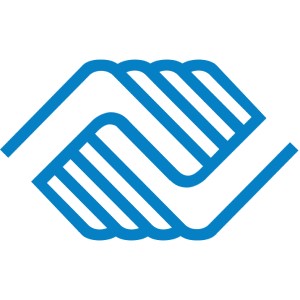 Child Bridge
The reality is that there are not enough families stepping up to care for these innocent children. We bridge the gap by finding foster families who will do the hard work of caring for the vulnerable, whether a child's need is a few days, a few months or forever.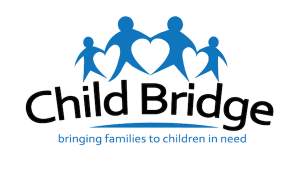 Hope Pregnancy Ministries
Hope Pregnancy Ministries provides compassionate medical and educational services to equip women and men to make informed decisions related to pregnancy and sexual health. Hope Pregnancy Ministries is comprised of both Hope Family Resource Center and Clear Choice Clinic. This ministry is made possible by the generosity of individuals, churches, businesses and organizations.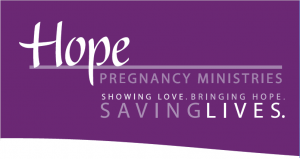 The LifeGuard Group
The LifeGuard group is made up of individuals that combine their efforts and expertise to build a culture that will stand on guard for the lives of those who are drowning in the injustice, unfairness, and difficulties that life has handed them. Our organization assists law enforcement on missing person searches and rescue missions. We also provide our LifeLine School Assembly program to educators and students and trafficking trainings for medical professionals and businesses.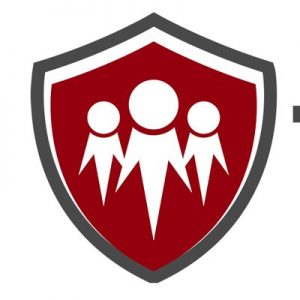 Chi Alpha
Our mission is to reconcile students to Christ, equipping them through spirit-filled communities of prayer, worship, fellowship, discipleship, and mission to transform the university, the marketplace and the world.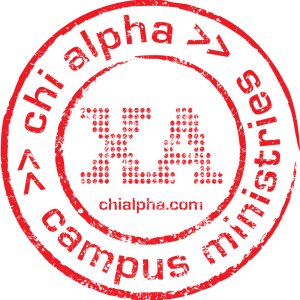 FREE International
F.R.E.E. International exists until modern-day slavery no longer exists.
F.R.E.E. works to abolish sex and labor trafficking primarily in the U.S. with innovative collaborations through public and private partnerships.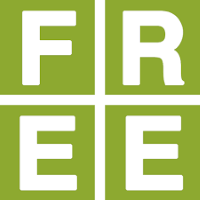 Provision International
A worldwide Christian ministry of outreach that strives to meet the needs of the earth's less fortunate and downtrodden populace. We are committed to be the hands and feet of Jesus by networking resources to serve people in areas of great need.

We exist so all can hear the hope of the gospel. Our commitment extends to all people in all nations, regardless of remoteness, rejection, or resistance.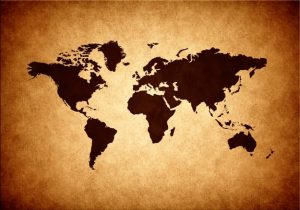 Worship Service: Sundays @ 9:30am
5091 US Hwy 2, Columbia Falls MT, 59912
Phone: (406)-249-8662
Mailing Address:
PO Box 537 Columbia Falls MT 59912
Our Mission
To walk with people on a life-changing journey with Jesus Christ.