There are great opportunities to serve in ministry together. Whether you would like to serve or you have a personal need, we would like to help out.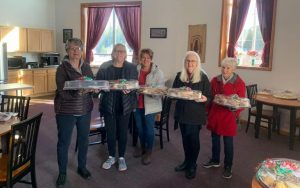 Blessings in Action
Life changes quickly and this is a way we can support through providing meals. Needs arise because of surgery, or a new baby, a death in the family, or a wedding. This team provides meals for families during these life-changing events.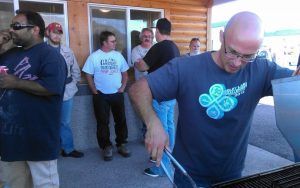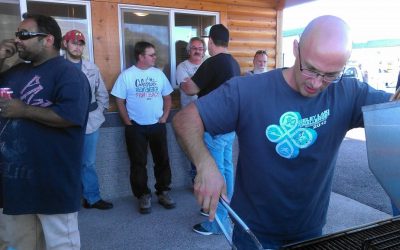 Men's Ministry
We meet quarterly as a church-wide group which usually includes a BBQ. We also share a weekly connect gathering over breakfast. During these times we strengthen relationships, grow in God's Word, and serve others in the community.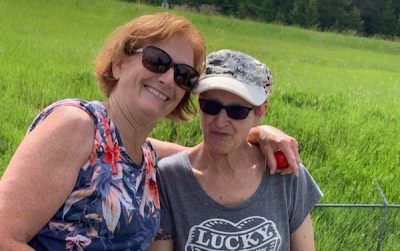 Women's Ministry
We meet quarterly as a church-wide group to worship, hear a teaching, and enjoy good food. Our desire is that women build relationships where friends become family.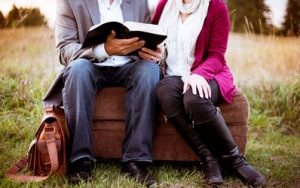 Prepare and Enrich
Their mission is to equip marriage champions, couples, and families with evidence-based skills and insights to foster healthy relationships.
Worship Service: Sunday's @ 9:30am
5091 US Hwy 2, Columbia Falls MT, 59912
Email: info@journeychurchcf.com
Phone: (406)-249-8662
Mailing Address: PO Box 537 Columbia Falls MT 59912
Our Mission
To walk with people on a life-changing journey with Jesus Christ.