There are great opportunities to serve in ministry together.
Whether you would like to serve or you have a personal
need, we would like to help out.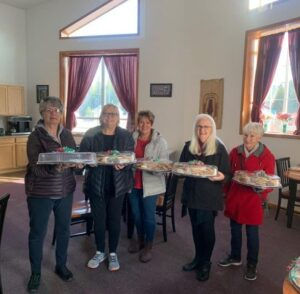 Blessings In Action
Life changes quickly and this is a way we can support through providing meals. Needs arise because of surgery, or a new baby, a death in the family, or a wedding. This team provides meals for families during these life-changing events.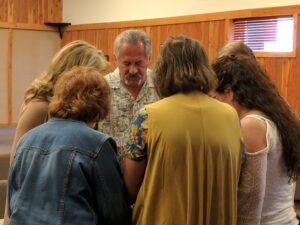 Prayer
Part of the DNA of our church is understanding the power there is in prayer and fasting. It's because we understand who we are speaking to and want to hear the heart of God and what He wants for His church and our world. We have a prayer team for those in need as well as meet corporately.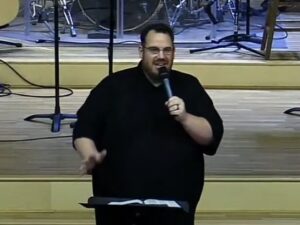 Pastoral Care
We are all real people, with real pain, and real problems. Life can be difficult at times and you may be walking through extenuating circumstances right now. Please don't do it alone. We're here to help and walk through this journey with you.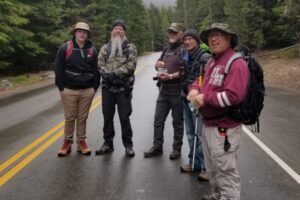 Men's Ministry
We meet quarterly as a church-wide group which usually includes a BBQ. We also share a weekly connect gathering over breakfast. During these times we strengthen relationships, grow in God's Word, and serve others in the community.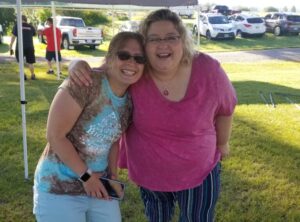 Women's Ministry
We meet quarterly as a church-wide group to worship, hear a teaching, and enjoy good food. Our desire is that women build relationships where friends become family.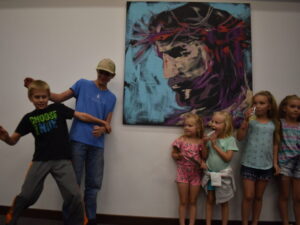 Children's Ministry
We provide a safe, fun, energetic environment for our children to interact and learn about Jesus. We have Kids' Church available during the service for children in kindergarten through 5th grade. After checking in your children, escort them downstairs so they can learn God's Word at their own age level.
Worship Service: Sundays @ 9:30am
5091 US Hwy 2, Columbia Falls MT, 59912
Phone: (406)-249-8662
Mailing Address:
PO Box 537 Columbia Falls MT 59912
Our Mission
To walk with people on a life-changing journey with Jesus Christ.