Join our Team
Keeping our facilities and grounds looking clean and in order each week for services is a big job and we have teams that serve every week to help keep it that way! From mowing, landscaping, repairs, painting, or cleaning, we have something you can do that will help us make a great first and lasting impression for everyone that visits our church!
If you would like to serve in this capacity, we would love to connect with you.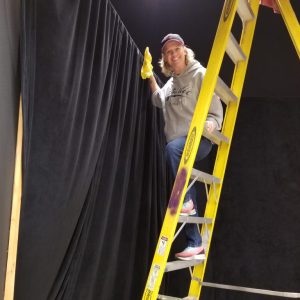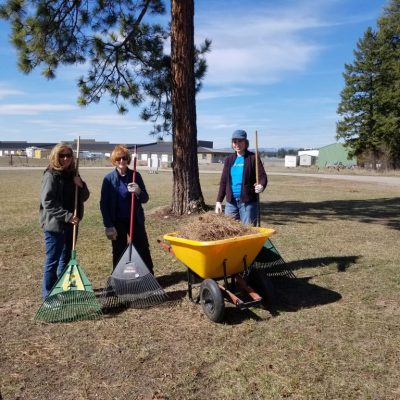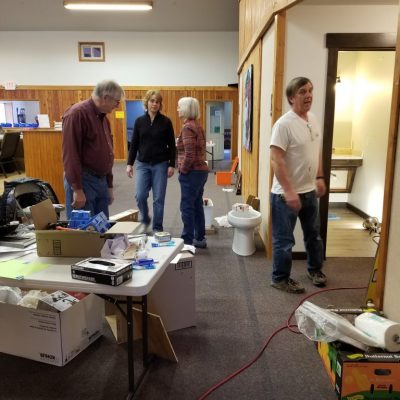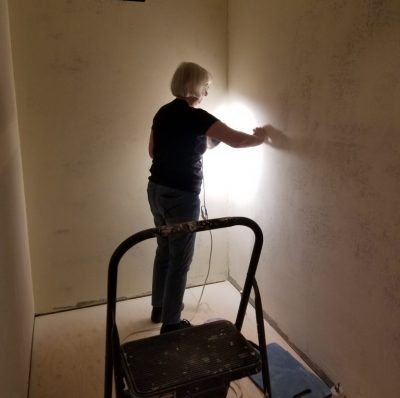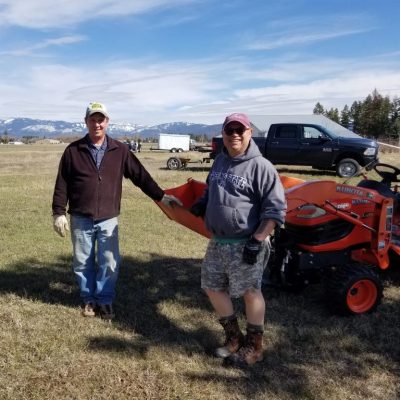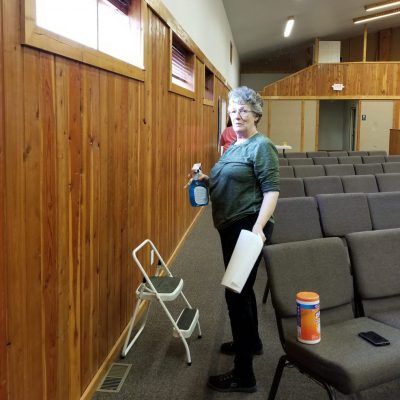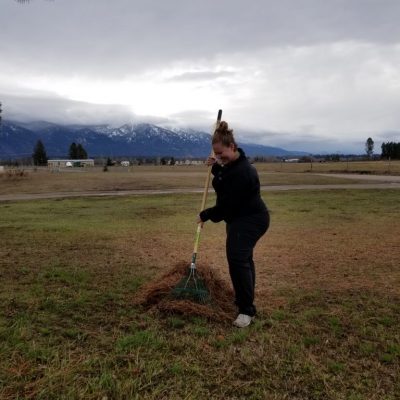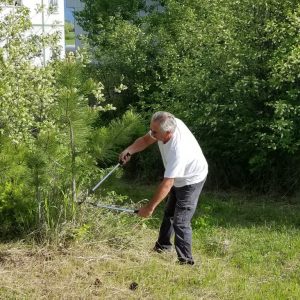 Worship Service: Sundays @ 9:30am
5091 US Hwy 2, Columbia Falls MT, 59912
Phone: (406)-249-8662
Mailing Address:
PO Box 537 Columbia Falls MT 59912
Our Mission
To walk with people on a life-changing journey with Jesus Christ.