Our Events are what makes our church GREAT every single day.
Church goes beyond our four walls, so whether you would like to join us for a hike on a wilderness trail, enter a chili in our Chili Cookoff, or bring your kids to our Royal Rangers meetings, these are just some of the events that we have going on here at Journey Church.
Check out the recent events below and think of events that you would like to join.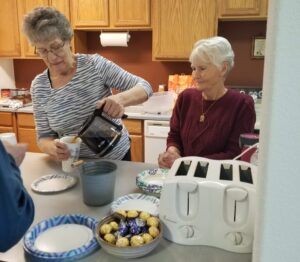 Installation of our new Pastor Dave Vainio
On Sunday, November 7, 2022, we welcomed Dave Vainio to lead us as the new Pastor of Journey Church.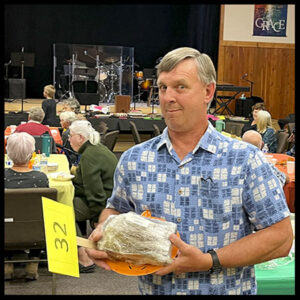 Chili Cookoff and Pie Auction
Each year we have a Chili Cook-Off and Dessert Auction to benefit Missions and Special Events in our local community or around the world. Check out the fun we had at the 2022 event.
Chili Cook-Off and Dessert Auction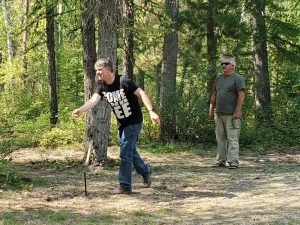 Royal Rangers work day
Our connect teams help build a sense of community as we do life together and foster friendships that become family.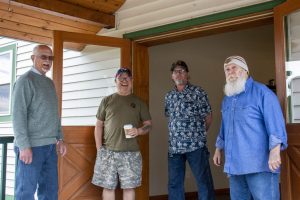 Camp-out at Big Creek
These are the first friendly and smiling faces you will see welcoming you as soon as you drive into the parking lot and enter into the building.
Worship Service: Sunday's @ 9:30am
5091 US Hwy 2, Columbia Falls MT, 59912
Phone: (406)-249-8662
Mailing Address: PO Box 537 Columbia Falls MT 59912
Our Mission
To walk with people on a life-changing journey with Jesus Christ.