Chili Cookoff and Dessert Auction
Reflections of the 2022
Chili Cook-off and
Dessert Auction for Missions
Our Annual Chili Cook-Off draws entries from mild to hot, from the community and is judged by local connoisseurs of 'fine' chili. This is a fun event for young and old and everyone in between. Winners get 'bragging rights' for the rest of the year. Following the sampling of many chilis, we hold our Annual Dessert Auction. The proceeds from the sale of the Pies and Desserts goes to Missions and/or specific needs. Successful bidders may keep their desserts or share with the crowd.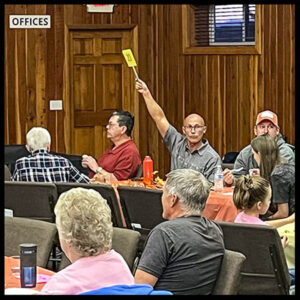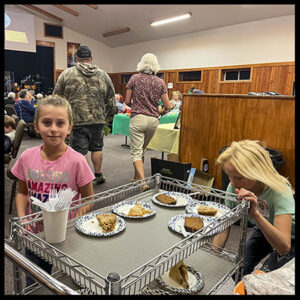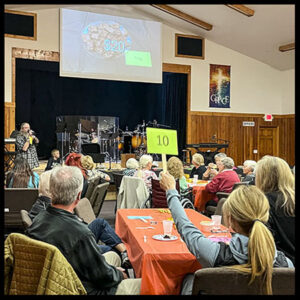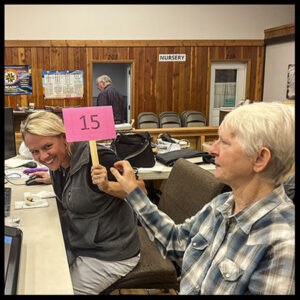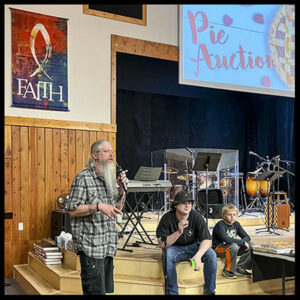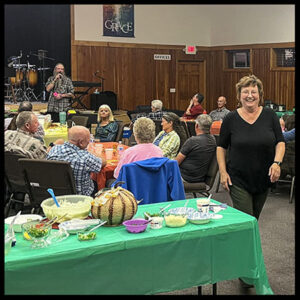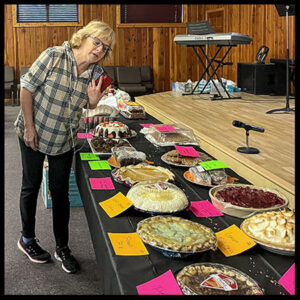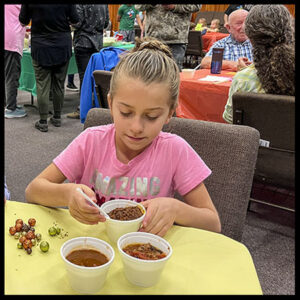 Worship Service: Sunday's @ 9:30am
5091 US Hwy 2, Columbia Falls MT, 59912
Phone: (406)-249-8662
Mailing Address: PO Box 537 Columbia Falls MT 59912
Our Mission
To walk with people on a life-changing journey with Jesus Christ.