Join Our Team
Every Sunday, our worship team brings powerful worship to our church, helping to create an atmosphere where people can experience life change in the presence of God! If you have musical talent in vocals or instrumental, we would love to connect with you!
We start by getting to know you, and giving you a chance to get to know us. Then, we want you to have the opportunity to observe our worship rehearsals, as well as go through an audition and interview process. If you are interested in joining our worship team, click on the link below!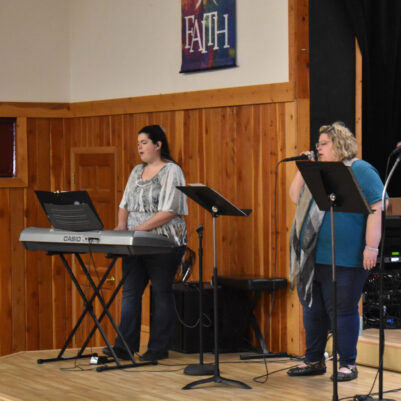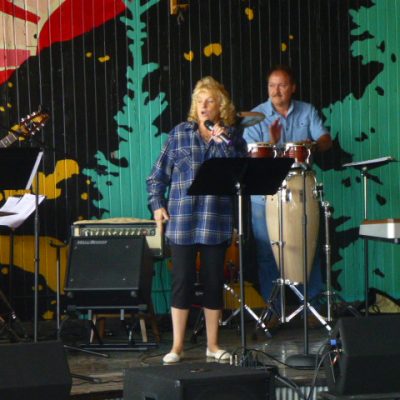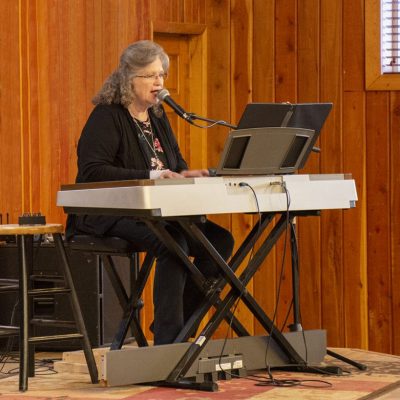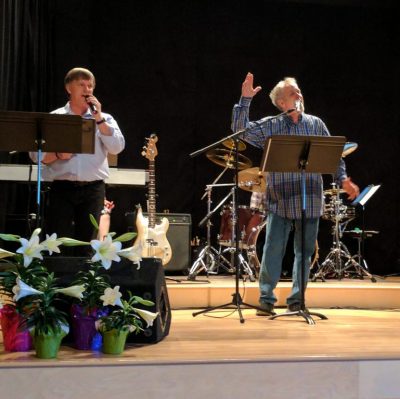 Worship Service: Sundays @ 9:30am
5091 US Hwy 2, Columbia Falls MT, 59912
Phone: (406)-249-8662
Mailing Address:
PO Box 537 Columbia Falls MT 59912
Our Mission
To walk with people on a life-changing journey with Jesus Christ.